Safety's a funny thing when it comes to the online space. Some of us are still almost suspicious about the internet and might try to avoid even something as simple as online shopping, for fear of our payment details or identity being stolen by unscrupulous people. Then, there are those who feel comfortable with entrusting all manner of sites with their sensitive information.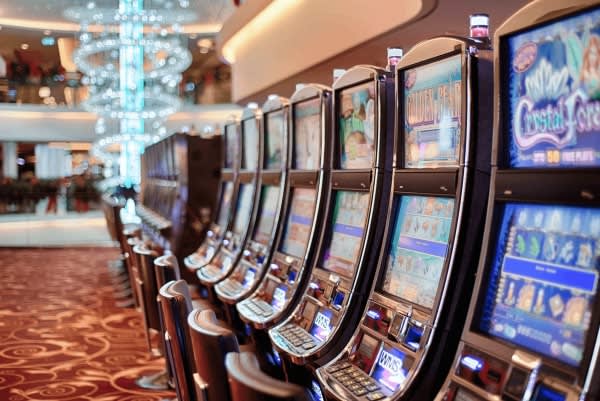 Online casinos are subject to particular scrutiny as far as safety is concerned, and why shouldn't they be? After all, when you are depositing sizeable amounts of your own money into an account to gamble on roulette, blackjack or slots games, you need to be able to trust that you have chosen a genuinely safe and secure online casino.
It can be especially difficult to separate the reputable from the disreputable online casinos if you have never before played casino games online, and important to compare online casino sites before choosing one. So, what are the things that you most need to consider?
What's the Worst That Could Happen at an Online Casino?
There's no simple answer to the question "Are online casinos safe?", except that some are and some aren't safe, and the risks of choosing a less-than-safe online casino can widely vary.
The obvious risk of doing business with an unsafe online casino is that your funds could be lost. Online casinos work on the basis of the player depositing funds into an account on the site, before using those funds for the given site's casino games, hopefully winning some money and then withdrawing the winnings. But have you read all of the small print governing such factors as wagering requirements?
Obviously, if you fail to take notice of such 'fine print', there's a certain extent to which doing so is your responsibility, rather than a sign of your chosen casino site being unsafe. However, there are 'grey areas' where certain online casinos can act in a less-than-trustworthy way, with the worst of them simply failing to give you the winnings that you are owed.
Others may sell your personal details to a third party or advertiser without telling you, which isn't strictly a 'safety' issue, but does amount to an invasion of privacy as far as some users are concerned.
So, What Are the First Steps of Choosing a Secure Online Casino?
Let's return to the earlier question: "Are online casinos safe?" Basically, they're generally safe in the same way as browsing online anywhere is generally safe. Yes, there are cowboys and very real dangers, but by equipping yourself with the information in this article, it shouldn't be too arduous a process for you to choose a genuinely safe online casino.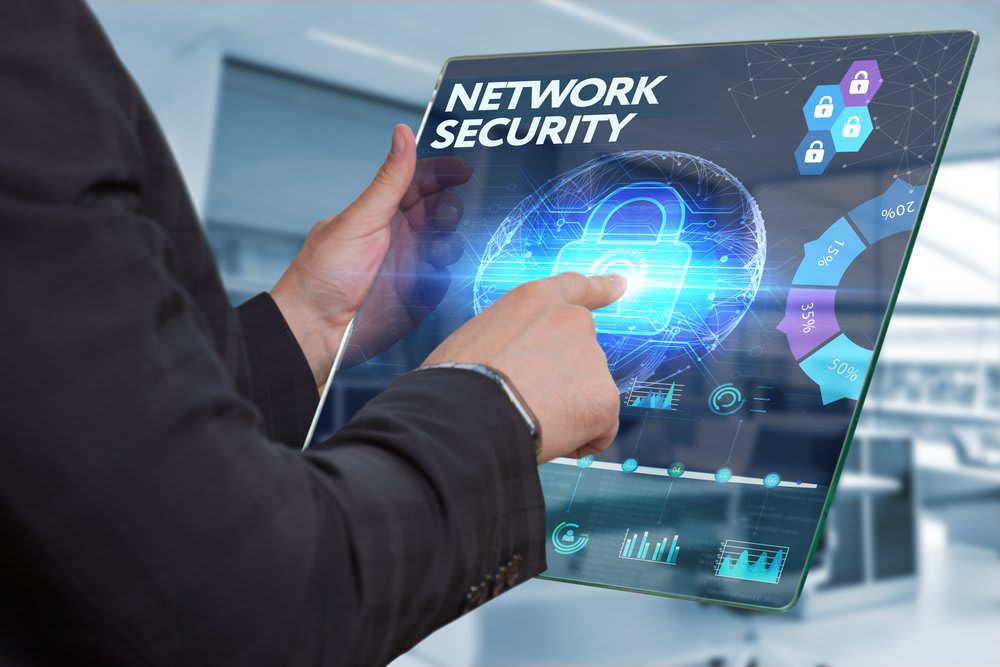 In sharp contrast to the early days of the World Wide Web (WWW), we're now in an age in which the majority of us are accustomed to doing seemingly everything online - ranging from online purchases at the likes of Amazon and eBay, right through to filling in forms on the government's website. Well, the great news is that the same security measures that help to make those sites safe are now present and correct across the leading online casinos, too.
Introducing Secure Sockets Layer Technology
An obvious sign of a secure online casino is the use of what is known as the Secure Sockets Layer, or SSL, protocol. This was the most widely used cryptographic protocol for ensuring the security of internet connections until it was preceded by Transport Layer Security, or TLS, in 1999. However, many people continue to refer to this type of technology as 'SSL'.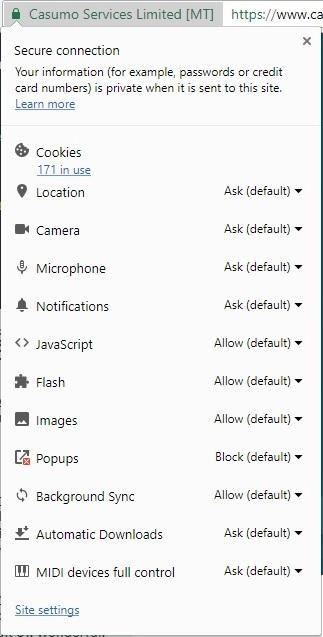 As for how you can check whether a given online casino is using SSL, all that you need to do is look in the address bar of your browser. If the URL of the casino site - for example, Casumo's website is preceded by the word 'Secure' and a padlock symbol - you can be sure that the site is using the protocol. The same applies if you see 'HTTPS' in the URL, rather than just HTTP. More information about Casumo is available in our Casumo review.
SSL supports the information security principles of encryption, authentication and data integrity, so a genuinely safe online casino will make good use of it for such things as online debit or credit card transactions, where you would not want your personal and payment data to be seen by prying eyes.
Is There Any More I Can Do To Protect My Payment Details?
Yes! You could choose to use an 'e-wallet' service like PayPal, which is a payment method offered by a very large proportion of online casinos. It is a 'go-between' for payments that ensures your chosen online casino does not come into direct contact with your credit or debit card information at all.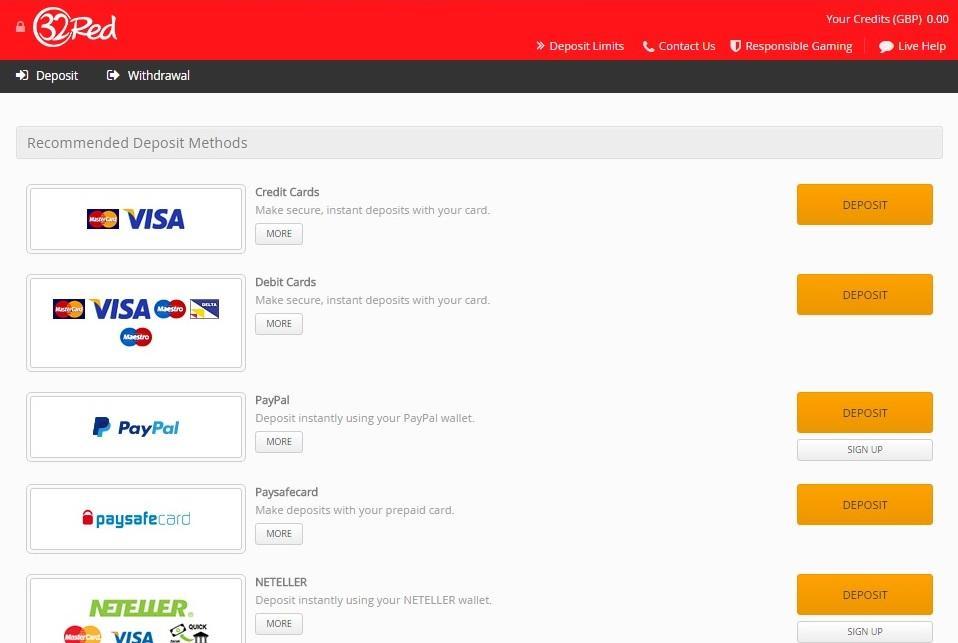 It's also worth bearing in mind that credit cards often offer a level of built-in protection against unsavoury casino sites, or at least against the risk of a hacker getting to your credit card details and using them. That's because some credit cards come with free identity theft cover to ensure no one is able to simply steal your identity and run up credit card debts in your name.
However, we would urge you to enquire with your credit card provider as to the exact nature and level of protection that is available for or included with your own card.
What Else Are Online Casinos Doing To Ensure Safety?
In the ever-competitive online casino market in which new sites are coming on stream all of the time, even the best-known sites are going to great lengths to demonstrate that they are a genuinely safe and secure online casino, and therefore worthy of your confidence and time.
They might do this by using the casino games of a software developer with a reputation for good-quality and fair games, as well as by seeking accreditation or certification from trusted third-party organisations. It's also vital for an online casino to acquire the right gambling licence, with the most-respected licences being those obtained from Alderney, the Isle of Man and the United Kingdom (all sites that we recommend are licensed by the United Kingdom Gambling Commission).
With such other characteristics of a given casino site as its banking, bonuses, promotions, customer support and terms and conditions all playing a part in determining its safety and security, you'll have a lot to think about when trying to choose one. So why don't we make it easier for you, by guiding you through a comparison on the basis of some of the most crucial parameters?
The Parameters To Consider in Search of the Most Secure Online Casino
For the purposes of this exercise, we are comparing four of our casino portals here at Top 10 Best Online Casinos - Casumo, LeoVegas, 32Red and Casino of Dreams.
HTTPS / SSL Protocols
All four of the aforementioned sites use HTTPS/SSL protocol technology, as should be clear from the address bar of your browser. It's the industry-standard protocol, so you should be very concerned by any site that does not use it.
PayPal is available at only two of the sites that we are comparing here. As you can read in our reviews of LeoVegas and 32Red, both make PayPal available as a secure payment option. It is absent from both Casumo and Casino of Dreams, although these well-regarded casino portals do offer various other secure payment options, including Neteller and Paysafecard, which are two 'e-wallet' programs that help to make an already secure online casino even more so.
Licensing

All four of these sites are licensed and regulated by the UK Gambling Commission for the purposes of their activities in the UK. It's more difficult to acquire a gambling licence in the UK than almost anywhere else. Look at the bottom of the page of your chosen online casino site to ensure it is licensed by this highly esteemed British body - if there's no sign of this, you have reason to worry.
Gaming Fairness
It goes without saying that you won't want to sign up to an online casino where you are left wondering whether the system is 'tilted against you'. That's why it's great that these sites have gone to great measures to ensure and demonstrate their fairness, such as the use of random number generators certified by third parties.
Accreditations and Certifications
Another way of gauging the safety and security of an online casino is to run your eye across the bottom of the page in search of the logos of reputable third-party firms. As you can read in our Casino of Dreams review, it incorporates the logo of eCOGRA (as does 32Red), which only awards its Safe and Fair Seal if it is confident that the given casino's games are fair and players' monetary deposits are safe.
HTTPS/SSL Protocols

PayPal

Neteller and Paysafecard

UKGC-licensed

Other accreditations and certifications

Malta Gambling Authority
eCOGRA Safe & Fair

Malta Gambling Commission

Malta Gambling Authority
Danish Gambling Authority

Government of Gibralter
eCOGRA Safe & Fair
Now that you're a little better-versed with the specifics of how you can choose a truly secure and safe online casino, why not take a closer look at our complete database of reviews of the leading casino portals? We believe in really helping you to get the most out of the online gambling landscape of today.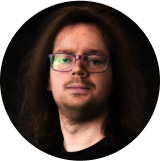 Author
Gavin Lenaghan
Gavin writes on a wide range of subjects, including articles and reviews about online casinos, slots, bingo, poker, and sportsbooks. He has considerable expertise in the games, customer service, and other aspects of today's leading gambling and betting portals.